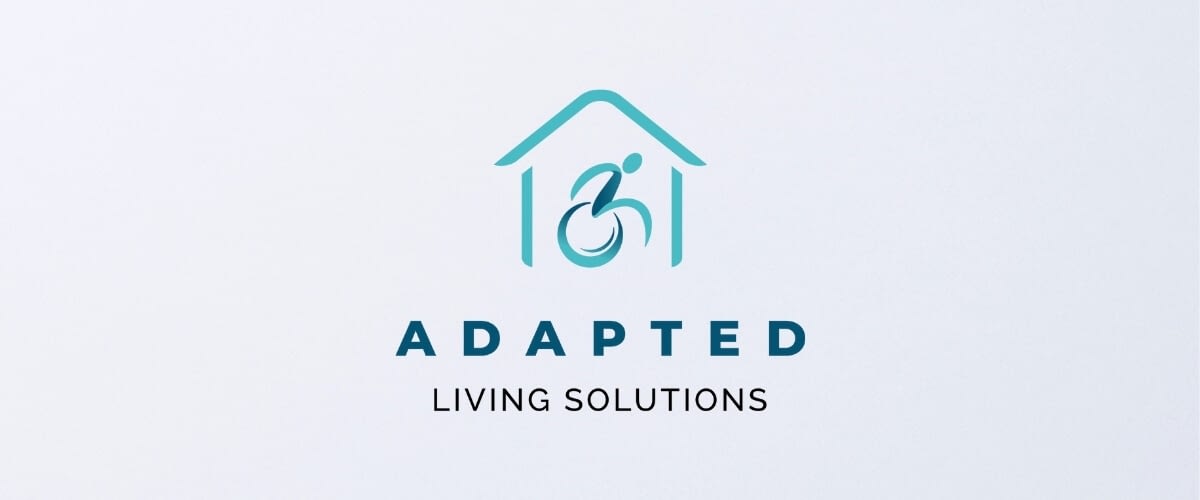 Temporary Solutions Group is proud to announce the launch of Adapted Living Solutions.
Having cemented their position as industry leaders by providing unrivalled temporary solutions for the home including kitchens, bathrooms, storage facilities and modular living pods, Temporary Solutions Group are delighted to bring this new set of ground-breaking solutions to market.
Adapted Living Solutions will provide those who have suffered life-changing injuries or have been diagnosed with a life-altering diagnosis with revolutionary solutions, previously unavailable, that enable them to maintain the full use of their home no matter what type of property or area of the UK that they live in.
The Adapted Living Solutions team work alongside all UK insurers, hospitals, occupational therapists, case managers, solicitors, charities and vulnerable clients to ensure that a bespoke adaptation to the home can be created on a case by case basis that suits the specific requirements of anyone that requires their services.
Adapted Living Solutions have built on the expertise developed by their sister companies, The Temporary Kitchen Company, The Temporary Bathroom Company and Temporary Modular Living, and enhanced their approach by providing clients with adaptations for the whole home including Doc-M compliant wet rooms, bedrooms with electronic hoists, kitchens and more, to ensure that anyone ready to leave hospital or care can do so as quickly as possible.
Emma and Stephen who are the founders and Directors of Temporary Solutions Group said:
"We created Adapted Living Solutions to bring you home from hospital or care as soon as possible, whether you've suffered a serious injury or you have been diagnosed with an illness that may leave you requiring expert care."
"We want to reduce stress on our hospitals and on the individuals who want to get home to their families and creature comforts, whilst helping them to maintain their dignity by ensuring they can maintain the full use of their home."
The unique approach to design and build that Adapted Living Solutions take, means that interior adaptations and external extensions can be added to your home in as little as 72 hours without the need for planning permission and without causing any permanent damage or alterations to your property.
Each solution also comes with 24/7 support provided by the Adapted Living Solution team, giving customers peace of mind that any questions they have will be dealt with swiftly.
To learn more about Adapted Living Solutions and the services they provide click here [link to ALS page once live].