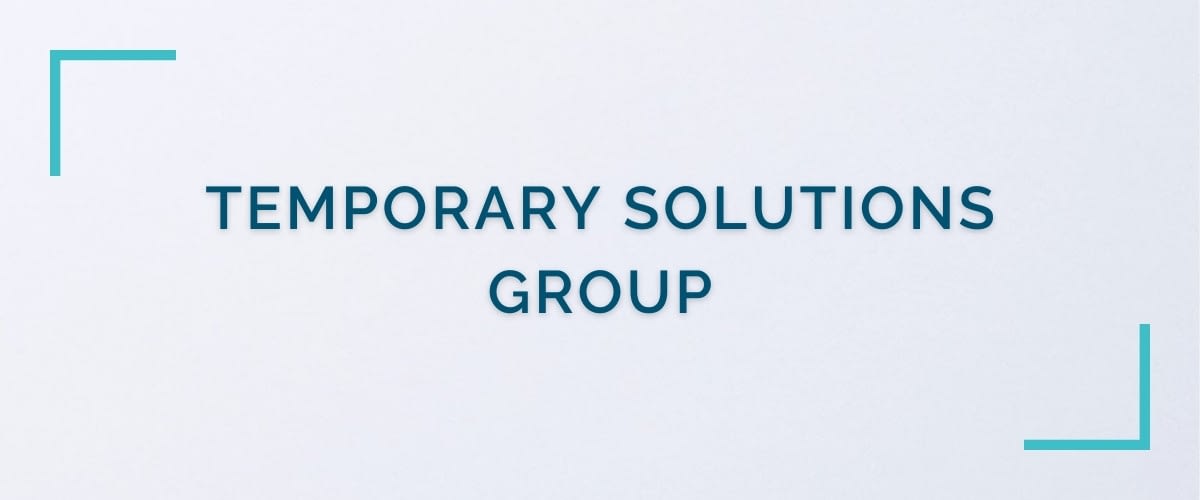 Temporary Solutions Group is delighted to announce the launch of our brand new website.
Following an exciting period of growth and the introduction of several industry-leading solutions across a diverse range of sectors, we are delighted to now have a website that better reflects our status as the leaders within our sector.
To create our stunning new website, we appointed Chester based marketing agency eclipse Marketing, which has developed a reputation as one of the North West's leading marketing agencies.
The website, which now boasts our full range of solutions and services will help carry the business forward for years to come and places our online presence at the forefront of the sector both on a local and national level.
We pride ourselves on being an innovative and creative company, which is why our in-house team and the team at eclipse Marketing have invested a significant amount of time and energy in order to create our new website which is accessible via [TSG URL here once live].
The new website now offers a streamlined user interface with intuitive navigation, ensuring both current and prospective clients and customers including insurance providers, occupational therapists, case managers, solicitors, charities and more, can find the solution or information they need quickly.
As a business Temporary Solutions Group have always delivered solutions for clients in any location throughout the UK, and so it is vital that our web presence reflected this. As a result, our new website is also fully equipped with the latest in search engine optimisation (SEO) technology, making it easier to find our unique and bespoke solutions.
It is also fully optimised for mobile, ensuring it is both discoverable and functional on a wide variety of devices including laptops, desktops, mobile and tablet.
The site benefits from subtle design elements throughout and improved functionality in addition to enhanced, content-rich pages that perfectly showcase our business and solutions.
As we continue to grow and diversify our ever-growing selection of solutions and services, the new Temporary Solutions Group website will be updated on a regular basis. Make sure you also check our blog regularly to ensure you stay up to date with all the latest news and advice from our team.
You can view our range of solutions by clicking here.